Hi Everybody! I hope you had a good weekend! Just a reminder, Emily's Fashion Contest #12 started last Wednesday. Remember this contest is for Emily's Dress Up & Shop. You have until tomorrow, Tuesday, August 30th 2011, to submit your design. For more information about this contest, look at last Wednesday's blog post.
This Week's Fashion Topic: 2011 MTV Video Music Awards
The 2011 MTV Music Awards were held last night in Los Angeles, California. As always, it was fun to see the different fashion styles of the celebrities. Here are some of the fashions that were seen last night.
Beyoncé

Adele

Maria Menounos

Katy Perry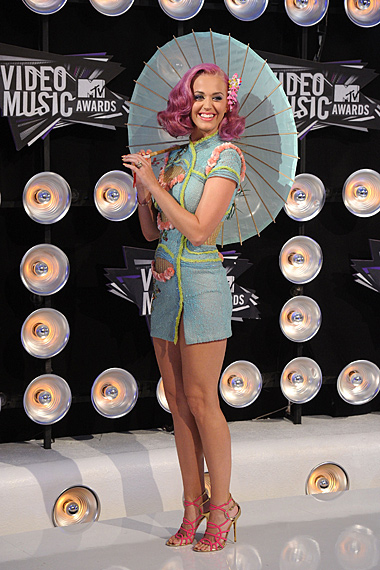 Kelly Rowland

Victoria Justice

Demi Lovato

Selena Gomez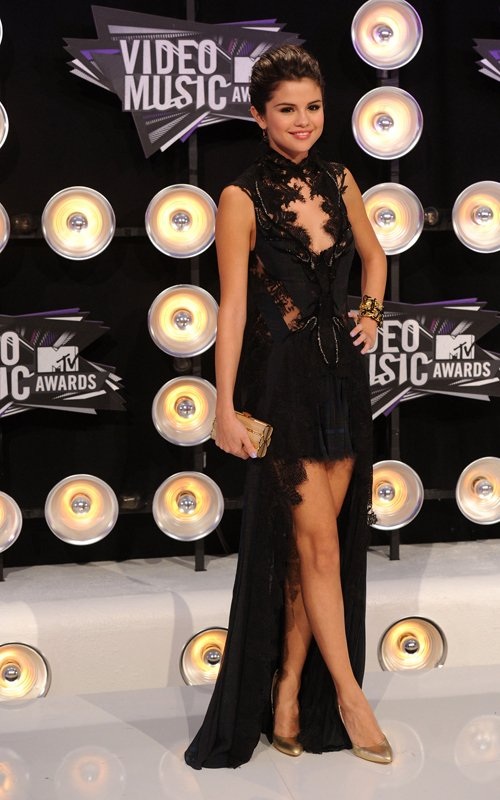 Britney Spears

Nicki Minaj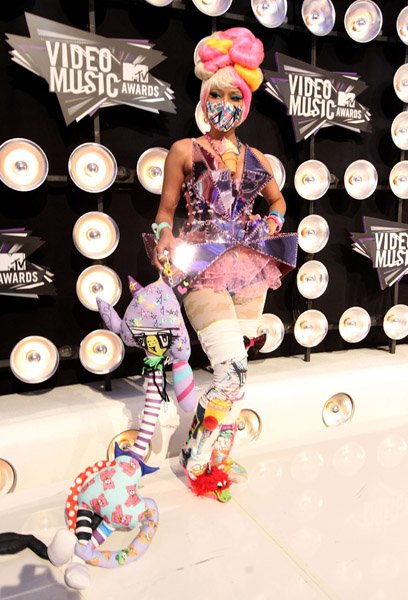 * Images were found through Google Images. Images are shown and used for educational purposes only.
Have a good Monday, Everybody!
Do you have an outfit code you want to share for Friday Outfits, please touch here.
Don't forget to check out Emily's NEW Facebook page, for EDUS & ER fans, by touching here.