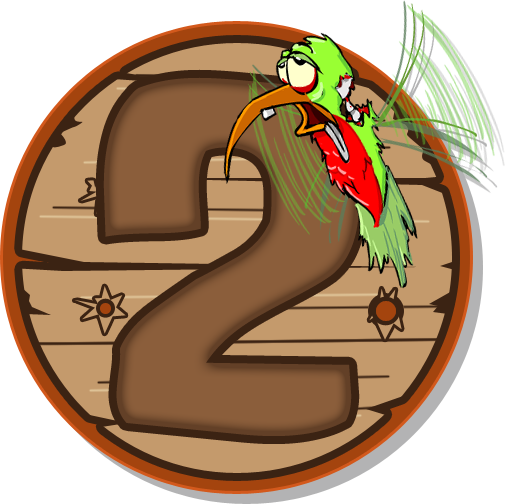 Zombie Duck Hunt 2, Broken Thumbs Apps' latest, FREE app, just opened Stage 2! If you haven't check out Zombie Duck Hunt 2, download it for FREE on iTunes today! For the zombie bird hunters who passed and completed Stage 1, check out Stage 2!

You will encounter new zombie birds, that you must destroy.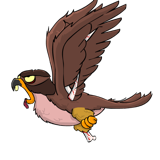 And there are new and powerful guns for you to hunt with.


So get your thumbs ready because the zombie birds are taking over! Happy Hunting!