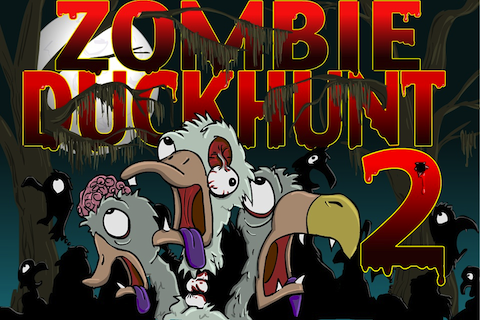 Broken Thumbs Apps' latest, FREE app, Zombie Duck Hunt 2 is on iTunes! The Zombie Ducks are back!
From the depths of the swamp, zombie birds have risen from the muck. It's up to you to keep the zombies from invading the big city and infecting everyone with their mindless desire for bread crumbs and brains.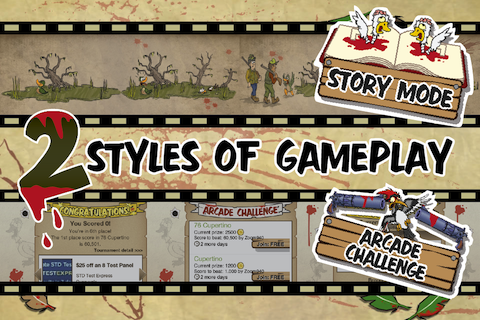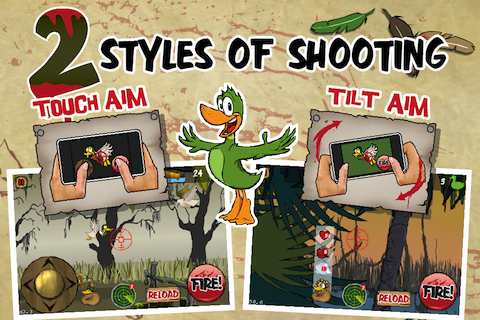 Earn power ups and unlock levels by picking a weapon and shooting the zombies. Weapons range from simple pistols to crazy cannons that electrocute or shrink-wrap zombies on the fly! Use special grenades to blow up all zombies or freeze them in their tracks.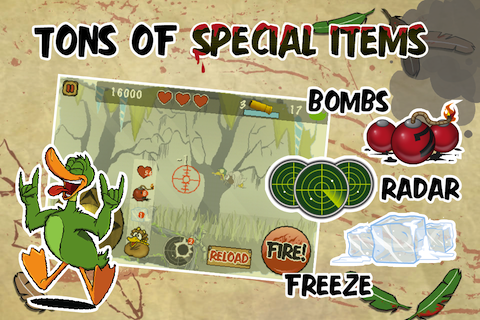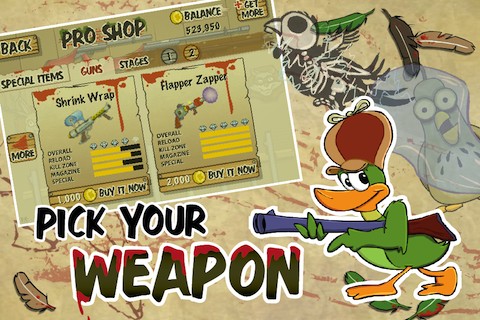 Get your thumbs ready because it is Zombie Duck Hunting Season!